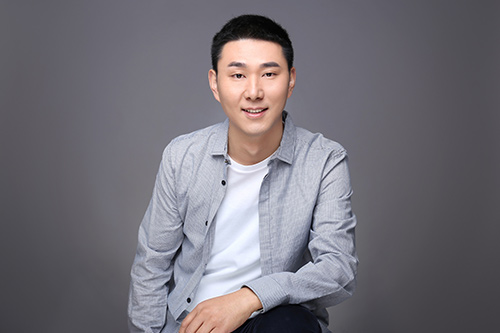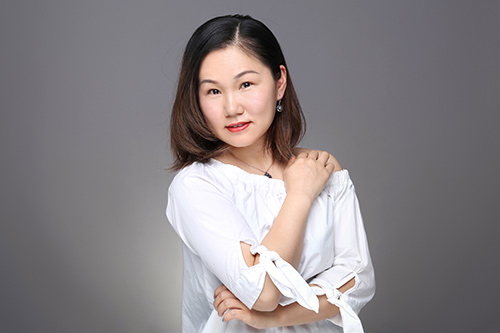 Hi I'm Vicky, I'd like to share with you a sweet story about how I started my company Kandy with my husband Toby since 2008.
I'm so proud of my husband, Toby, a kind, easy going, and talented designer who started to learn drawing since a little boy. Growing up with full of dreams and unremitting efforts, he gets fruitful achievement that approve to be satisfied with each customer.
He always says, everyday, what the most exciting thing is reading customer's emails that expressing genuine compliments to his artworks. He looks young but rich-experienced on creating new designs and passionate on that, so most of his works are selling very well and get continual rollout orders.
Don't get me wrong, he is not just skilled at artwork drawing, but also a specialist on products. He knows well how to control every cost to make out most beautiful art products, and carry out the easiest craftsmanship for mass production, in the end help save big budgets for clients again and again. Today he is a designer full of craftsmanship spirit. One of important reason is that he was born and raised in Taizhou, the "Capital of Metal Arts & Crafts" in Ningbo, China, knows well how to make luxuriant design down to earth. And that's not enough, due to his keen insight in US market trends, his designs are most collected by clients, and liked by end-customers.